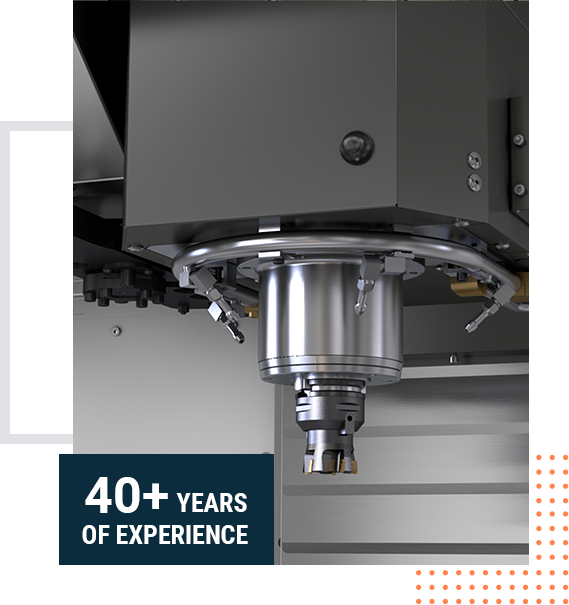 CUTTING EDGE
PRECISION, LLC.
Cutting Edge Precision is located in beautiful Loomis, California. Our goal is to exceed our customer's expectations by providing excellent service, precision parts, while maintaining a good turnaround time. We have over 40 years of experience in the machining industry. We offer CNC Milling, Turning, and Boring, in Sacramento, California and surrounding areas.
We have a team of experienced machinists that can help you with your CNC machining needs. We machine parts in the shop with our state of the art CNC Machines. The company's growth is based on the foundation of honesty and integrity, while maintaining the utmost attention to detail. Working together with our clients is what allows us to achieve their expectations better than the competition.
We have invested a significant amount of resources into the quality and production environments. Cutting Edge Precision fully guarantees the CNC machined product quality by carefully following ISO requirements in management details.